Nuvogen Sciatica Hip Belt 2.0
Description
Main body material: polyester fiber
Applicable people: adults
Applicable sports: basketball
Anti-wind support and analgesic function: restore daily exercise by providing stability and warmth.
Buttock pain: This brace can improve mobility and reduce muscle tone.
Super comfortable and soft: light and breathable materials are used throughout the day to support and fit perfectly without sticking to dry skin. Put on and take off quickly and easily.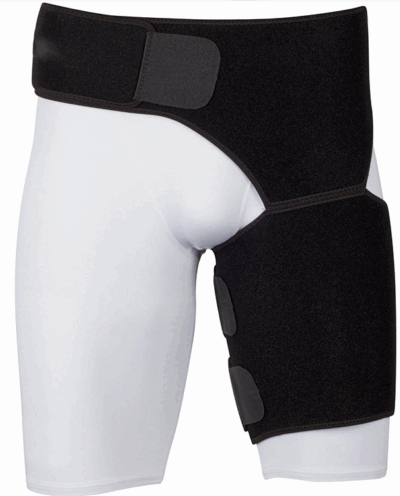 Experience a Life Free from Sciatica Pain with Just a Few Clicks…
How long have you been enduring your suffering? Whether it's a sharp, piercing pain that abruptly wakes you up at night or a persistent tingling sensation that drives you to the brink of madness…
Living with this perpetual discomfort is enough to make anyone utterly miserable.
If left untreated, it can lead to isolation, depression, and a terrifying reliance on painkillers. However, the most dreadful aspect is the risk of irreversible damage.
Fortunately, the Nuvogen️ Sciatica Hip Belt equipped with the revolutionary Neo-Compression Technology offers a solution. With this innovative brace, you can finally address the underlying cause of your pain and discomfort, allowing your body to naturally heal and restore itself, enabling you to return to a life free from pain and resume doing the activities you cherish.
Within minutes of wearing the brace, you will experience a sense of relief. And in less than 30 days, you will begin to feel rejuvenated, healthier, and more vibrant than ever before.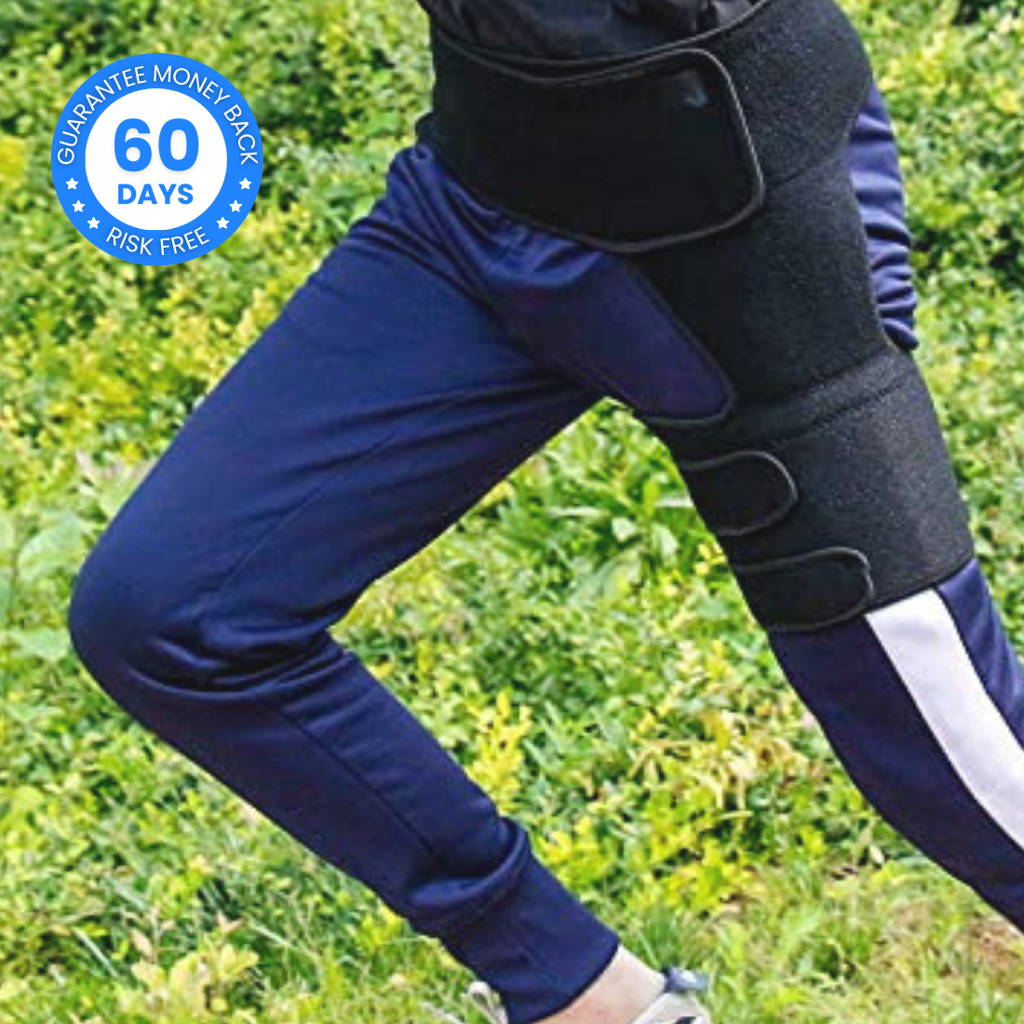 Don't Blame Yourself for Failed Solutions! Discover the Real Solution Today!
If you've ever experienced the challenges of sciatica, hip or lower back pain, you can truly empathize with the terrible feeling of being constantly limited by the relentless pain.
Most available solutions focus solely on providing temporary relief, without addressing the underlying cause of your pain and discomfort.
No wonder none of them have worked!
It's not your fault that the root cause remained undisclosed until now…
To effectively treat the root cause of your sciatica, lower back, hip, and groin pain, it's crucial to prevent the compression of the sciatic nerve by the muscles, ligaments, and tendons. This compression is what leads to the stabbing pain, tingling, and discomfort.
Sciatica pain relief just got waaaay easier
Our 360° compression belt is designed to target
specific pressure points in the back and hips to quickly eliminate sciatica pain
Simply put it on and wear it seamlessly over or under your clothes
Continuous use 30-60 minutes per days has help many gain their mobility back
Helps keep the pelvic region in the correct position and promote healing
Designed to promote increased blood flow in the deep tissues, allowing to heal inflammations
100% Money-Back Guarantee with hassle free
24/7 instant customer support
100% quality inspection per order
No hidden fees
Real time tracking along the way
Nuvogen Sciatica Hip Belt 2.0