Orthofit US – Soft Leather 4D Pain Relief Shoes
Description
Does walking feel uncomfortable and painful?
Our Orthofit™ Ergonomic Shoe is what you need: non slip, orthopedic, arch support ALL-IN-ONE!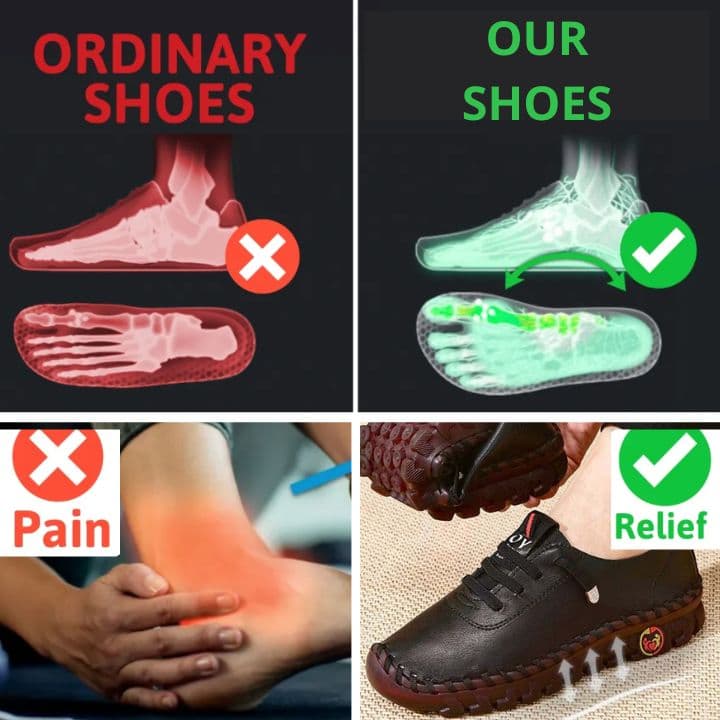 #1 Orthotic Recommended Shoes
Our comfortable orthotic shoe is suitable for relieving of plantar fasciitis, bunions, flat feet, foot pain, Achilles tendonitis, heel pain, knee pain, back pain, and various other pain conditions.
COMFORTABLE – RELIEF WITH EVERY STEP
They are fashionable shoes, you can wear them all day and match all your pants, dress, tops. This is the best home shoes or holiday gift for family and friends.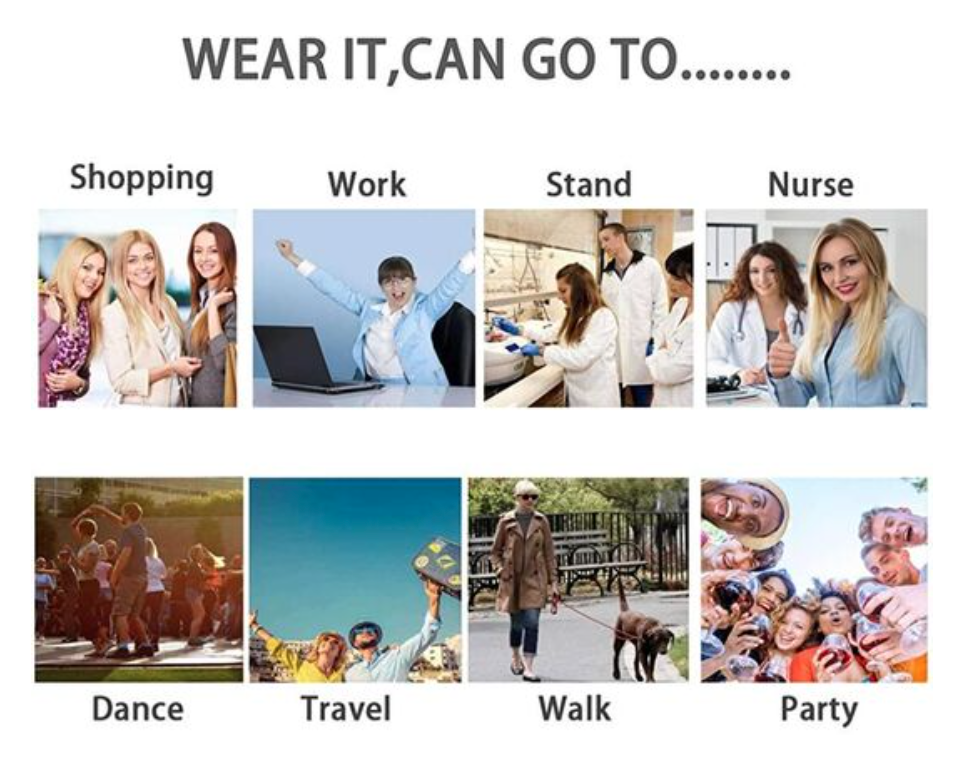 NON-SLIP – KEEPING YOU ON YOUR FEET
Non-slip shoes are a safety companion for kitchen floors, factory assembly lines, retail jobs, or to give your dad or grandma a little extra stability in their step.
ORTHOPEDIC DESIGN TO HELP ELIMINATE PAIN
Premium orthotic insoles with anatomical arch support re-aligns the foot and body, helping ease pain on the foot and heel, all the way up to your knees, hips and lower back.
STYLISH & CONVENIENCE
Finally, the shoe is made of leather to create a unique style but at the same time to have a shoe that lasts over time and provides comfort that canvas shoes can not guarantee.
DESIGNED TO PROTECT
The Orthofit™shoe is made with a non-slip sole, ergonomic and breathable, to have an optimal posture, always have fresh feet and ensure maximum safety when walking. They are also so comfortable and light that you almost forget you have them on your feet!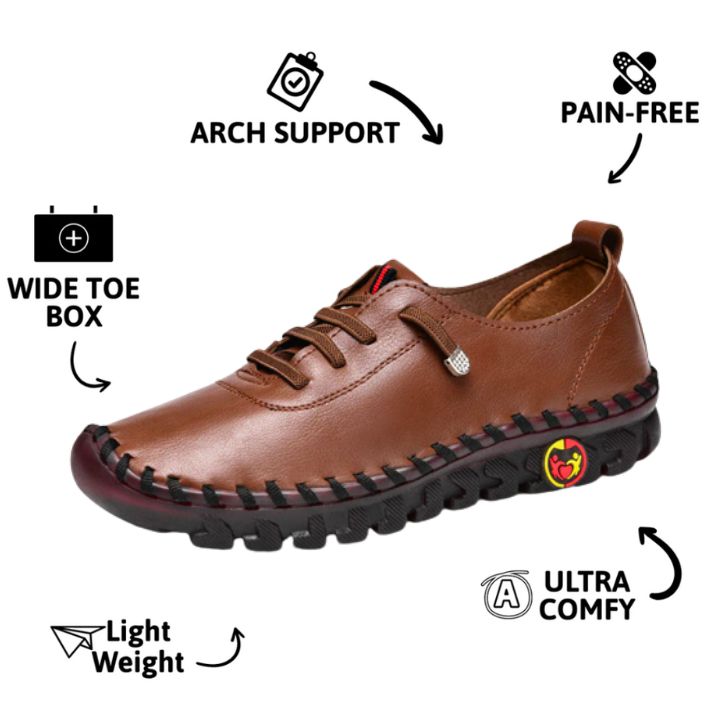 THE PERFECT SHOES FOR EVERYDAY WALKING
"Finally some nice shoes, comfortable, light but above all safe for my daily walks thanks to their non-slip sole!" – Betty D. ⭐️⭐️⭐️⭐️⭐️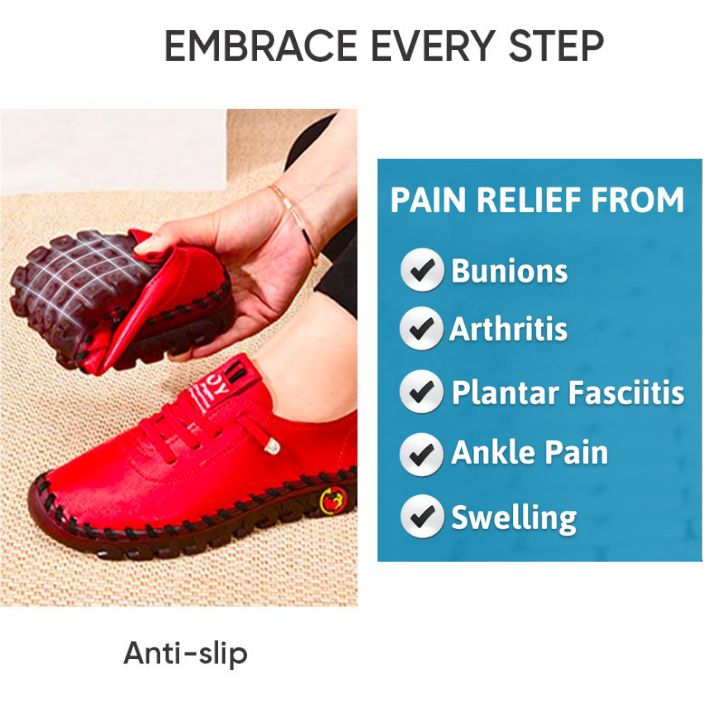 PROVIDE GOOD ARCH SUPPORT
80% of women do not know that they wear shoes that are not suitable for everyday use, this leads in the long term to problems related to posture and fatigue of the spine.
WALK SAFER, BE HEALTHIER
The outsole is built with a non-slip rubber that reduces accidental falls by 60% making your walks safer.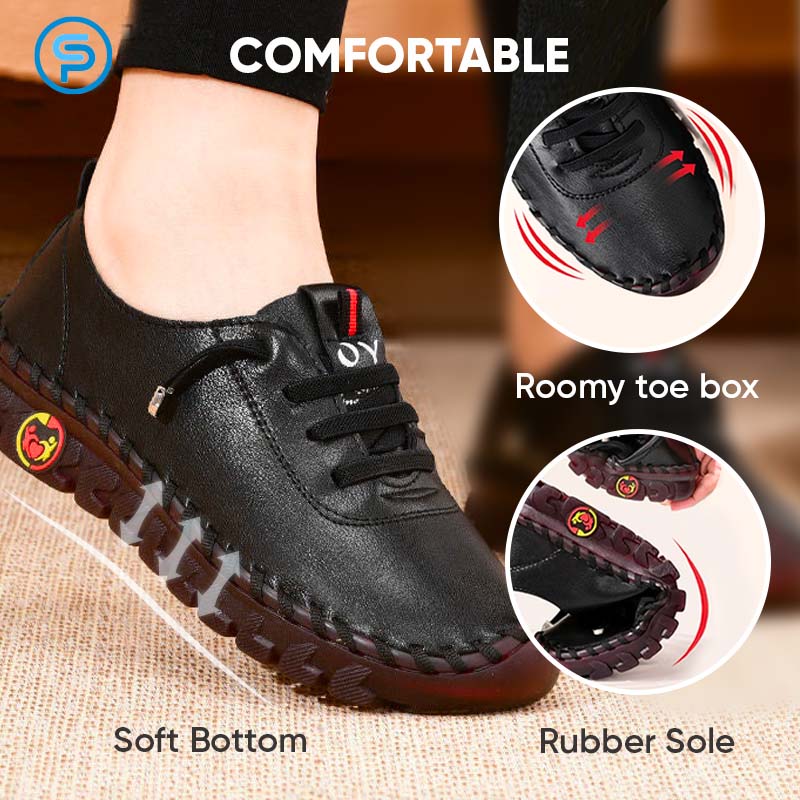 SIZING
Herashoe is available from 5 – 11 in US size. For maximum comfort, please choose ONE SIZE LARGER than the length of your feet.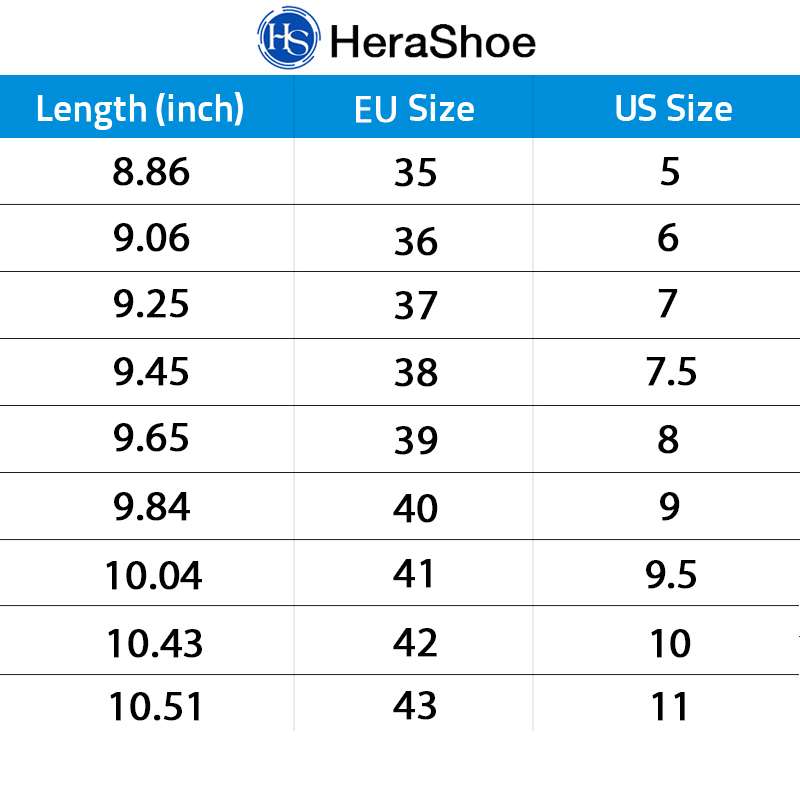 100% Money-Back Guarantee with hassle free
24/7 instant customer support
100% quality inspection per order
No hidden fees
Real time tracking along the way
Orthofit US – Soft Leather 4D Pain Relief Shoes